Many converting operations from the 60's up to the 90's adopted pneumo-hydraulic web guiding systems, especially in blown film lines, extrusion lines, flexographic printing presses and paper converting machines. These systems were a combination of a pneumatic sensor and  a hydraulic power unit and control to actuate a hydraulic cylinder to move the guide assembly. The control of this system is given by a servo valve that uses the signal from the pneumatic sensor to direct the fluid through two hydraulic lines to position the hydraulic cylinder at the desired location.
The advantages came from having more thrust from the hydraulic actuators, pneumatic sensors worked with opaque and clear homogeneous materials, where intrinsically safe due to the use of air, and were unaffected by dust accumulation.
However, the disadvantages of using pneumo-hydraulic web guiding systems are numerous and can affect not only the efficiency of a converting line, but can introduce contaminants to the web and safety issues within the production line. All these issues at the end are costly.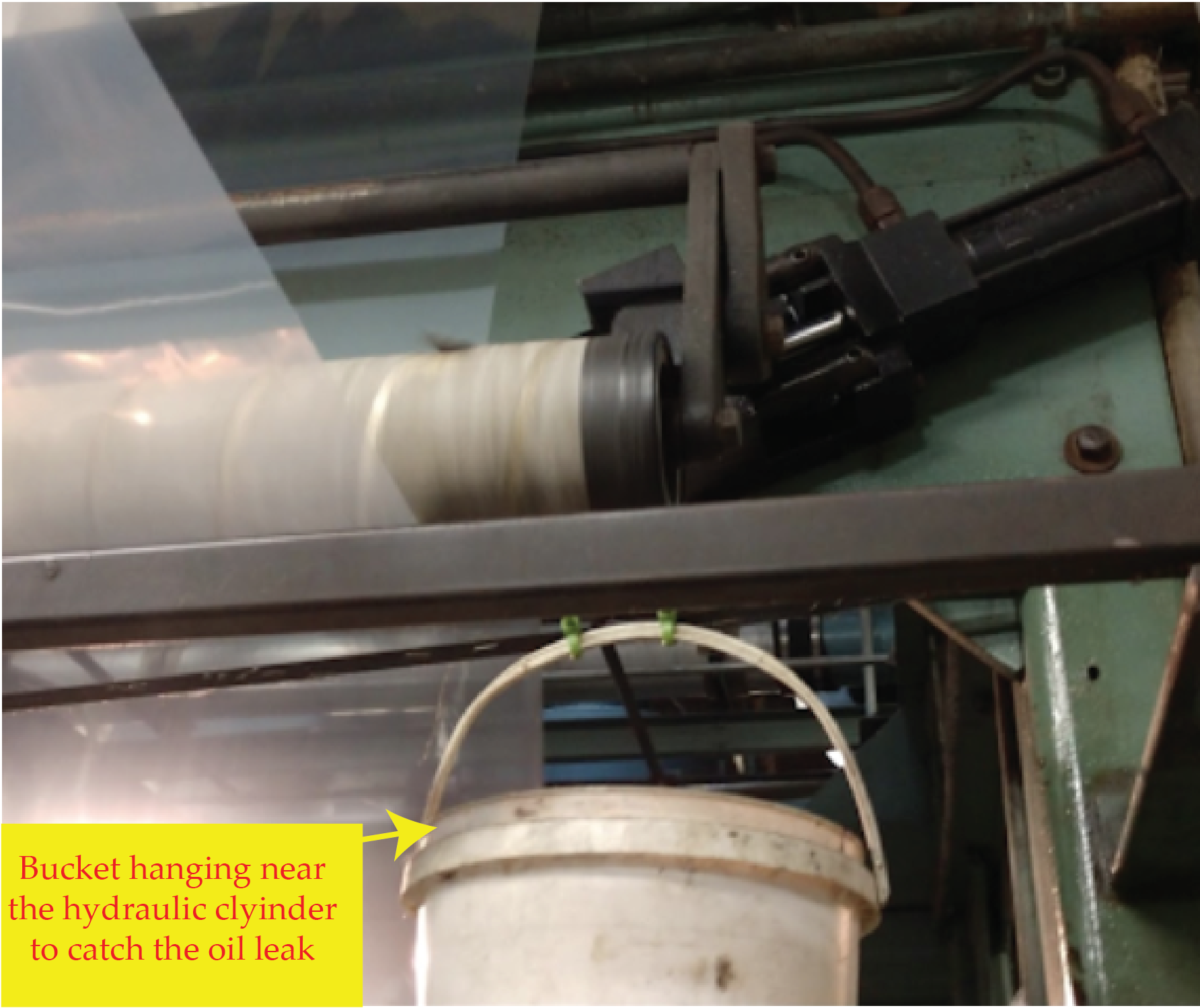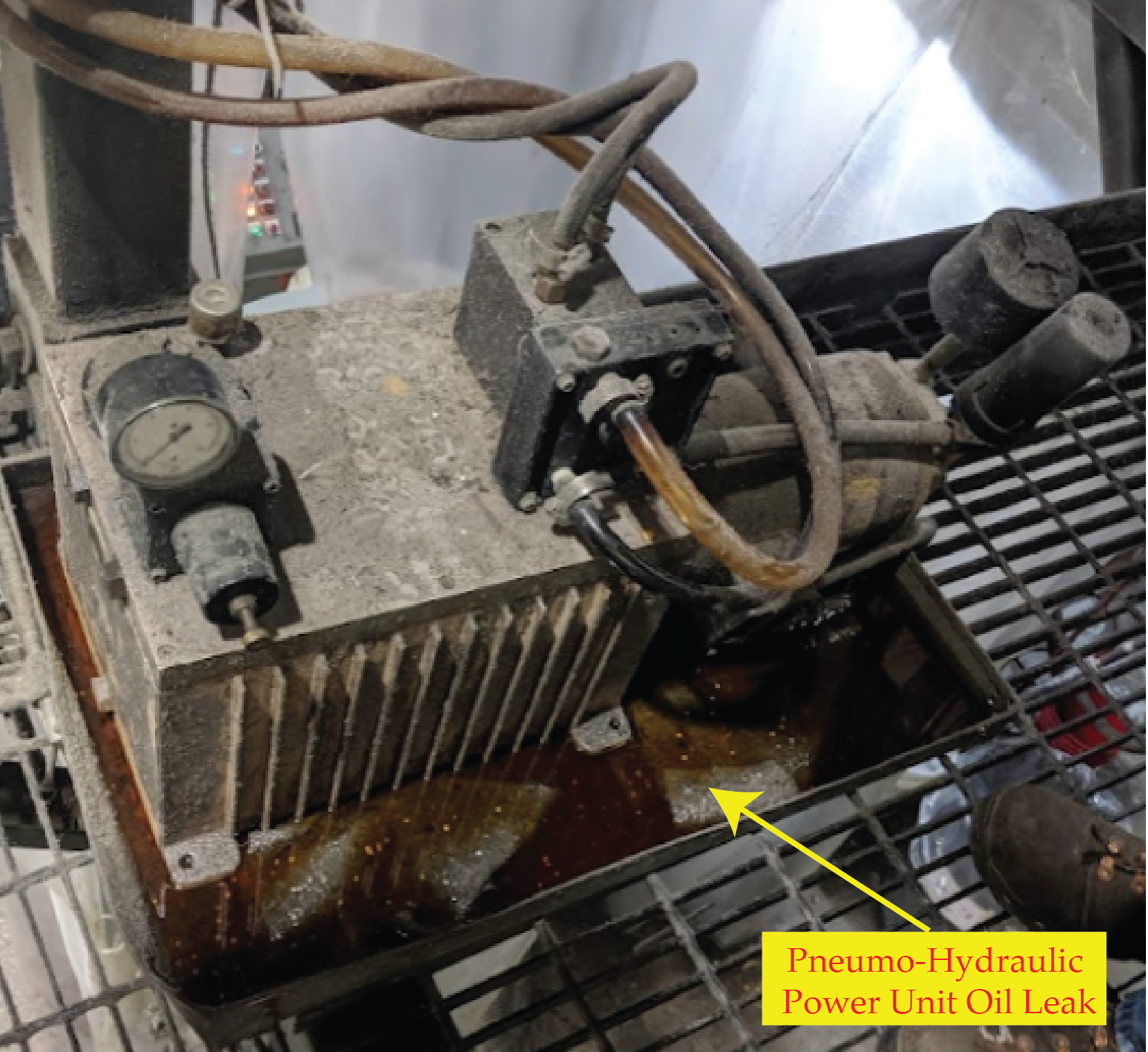 We have run across quite a few of these units and have converted them to electromechanical web guiding systems with our upgrade kits.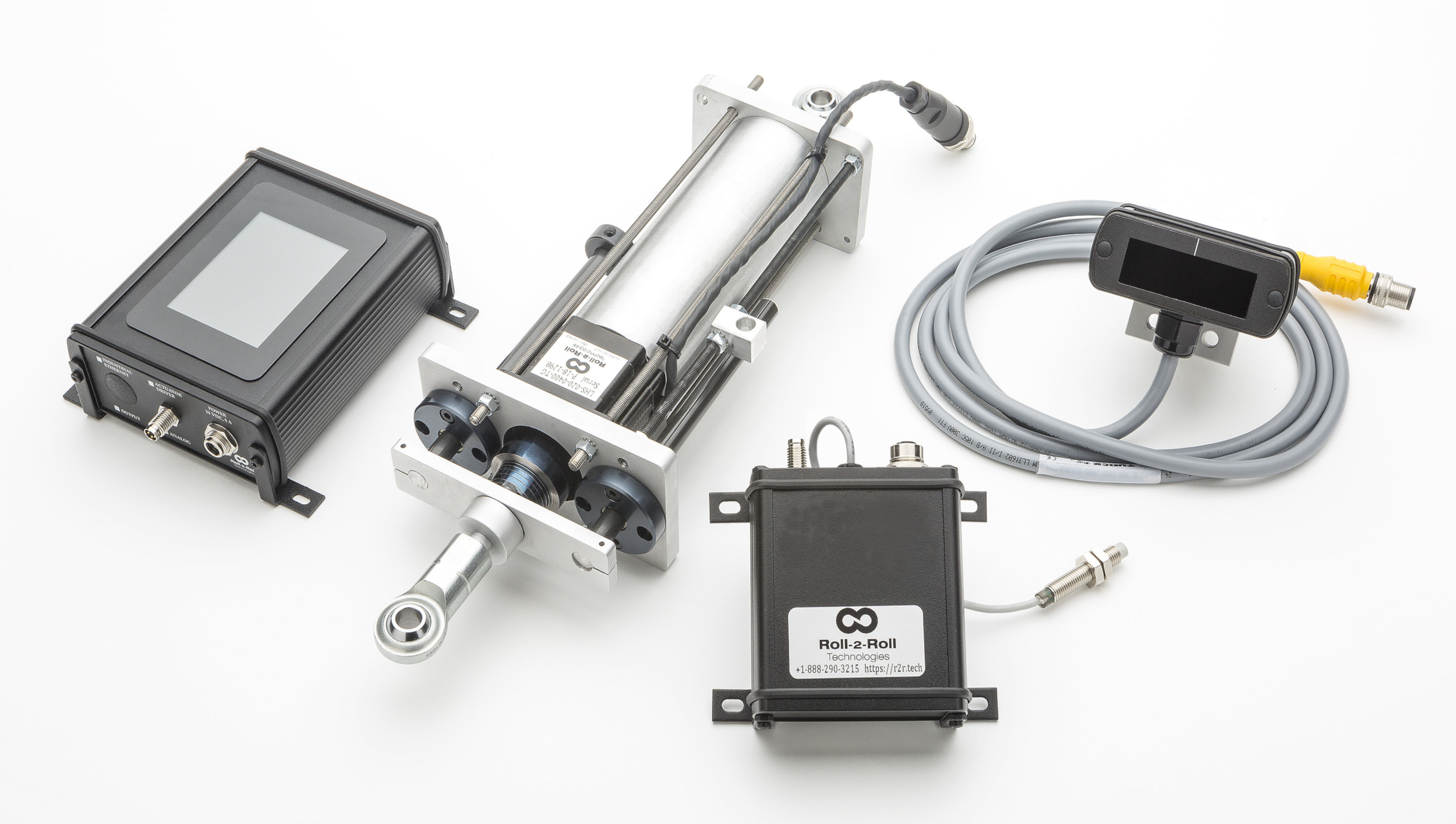 Customers have approached us because they are having issues with hydraulic fluid leaks that are affecting the product or are causing safety issues for the operators in the converting line. Also, the cost of maintaining a hydraulic unit can increase with  time as the unit ages. Additionally, pneumatic sensors have issues of low resolution and inaccurate measurements.
So how can we help you if you are fed up with your aging pneumohydraulic web guide? We have a economical solution that not only eliminates these issues, but also allows you to use your web guide mechanism.
We have an article on our website with greater details on the issue of problems with pneumo-hydraulic web guide systems and our proposed solution. Don't wait any longer to get rid of the headache. And, by the way, we'll walk you through the entire process of upgrading your web guide and help you get more profits out of your converting line.