Intermediate Web Guides
Used before a critical process in the converting line 
In our previous post on web guiding fundamentals, we mentioned the terminal web guides. These are web guides that are found at the start or the end of the process. Their location is usually on an unwind or a rewind stand. As we discussed, their installation depends on whether the guiding system is used for unwinding a roll of web or rewind a processed web into a roll.
Unwind Web Guide Installation

 

Rewind Web Guide Installation

 
Web Guiding within the converting process
Intermediate web guides are located before any critical process in the converting line. We know that machines and materials are not perfect. In order to assure that the web is correctly aligned to a printing station or slitting operation, we require to correctly align the web at a point as close as possible to where the critical process will occur. 
There are several different types of intermediate web guides.
The most commonly found web guide type in the industry is the Off-set Pivot Guide (OPG). These guides are also referred to as:
Displacement Guides
Positive Displacement Guides
Pivot Frame
Table Guide

Compact OPG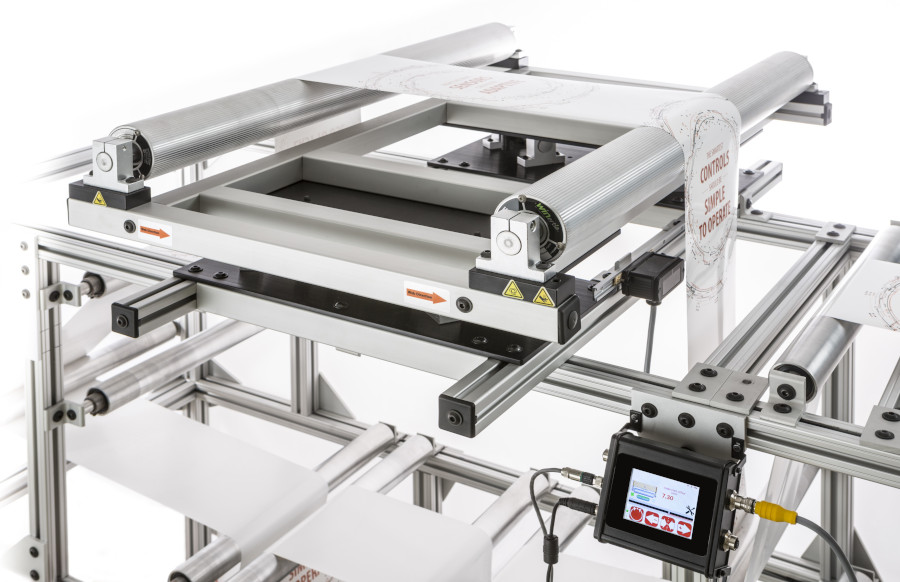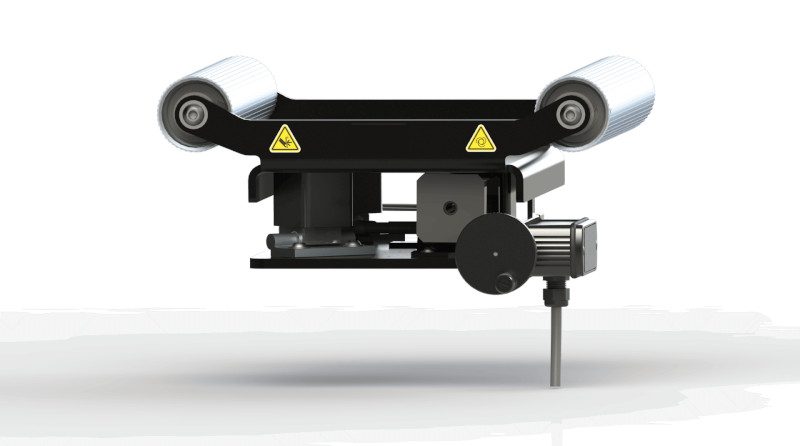 The second most common web guide type found in the industry is the Remotely Pivoted Guide, also known as:
Steering Guide
Steering Roll
Swivel Roll
However, there are other less common intermediate guides that converters must consider when selecting a system for their converting line, such as end pivoted guides, center pivoted guides and turn-bars.
In future blogs we will go into more detail on web guiding systems and the dynamics, including the main principle behind web guiding that allows converters to correct the position of webs.
We invite you to sign up to receive information on web guiding and web monitoring. There are many exciting developments that will come up this year that your operation will benefit from.