Customer Name
Dennis Sampson
Title or Department
Plant Superintendent
Company Name
Dallas Plastics - Wentzville
A nightmare to any Plant Superintendent or Manager, failing web guides that no longer have spare parts in the industry
Dallas Plastic was dealing with a difficult situation that was starting to affect their productivity.
Imagine having several converting lines with old web guide systems that were starting to fail. Worst of all, the suppliers consulted could not offer them replacement parts since this equipment was no longer manufactured. It seemed like the only option was to buy complete new units. This is what Dennis Sampson, Plant Superintendent for Dallas Plastics -  Wentzville, was facing. With several lines under his management, he was facing a mayor cost in his operation to keep all the converting lines running. He needed a fast a economical solution. We had the web guide upgrade kits to solve their issues.
Two of our sales associates were visiting the area prospecting different converting operations. On a scheduled stop at Dallas Plastics they met Dennis and looked at all the issues the operation was facing with the failing web guide systems. 
An unexpected solution from Roll-2-Roll Technologies LLC - web guide upgrade kits
During the meeting, Dennis found out that there was a solution that catered to his companies needs, web guide upgrade kits for aging web guiding systems. He saw the opportunities in having his old web guide sensors, controllers and actuators upgraded to a new and advanced technology in web guiding, at a fraction of the cost a complete new system. There was also the ease in which these systems could be retrofitted to any brand of web guides.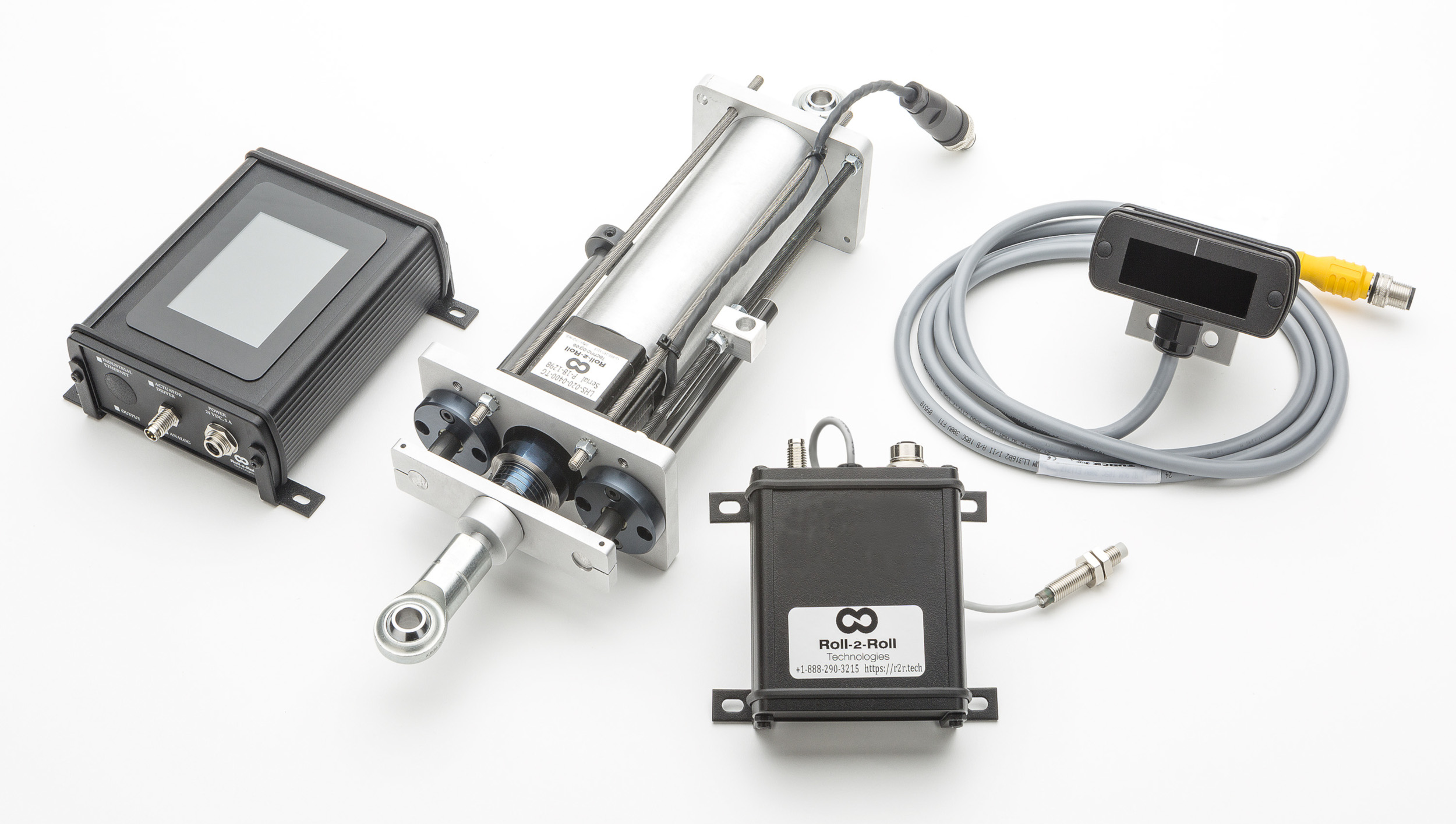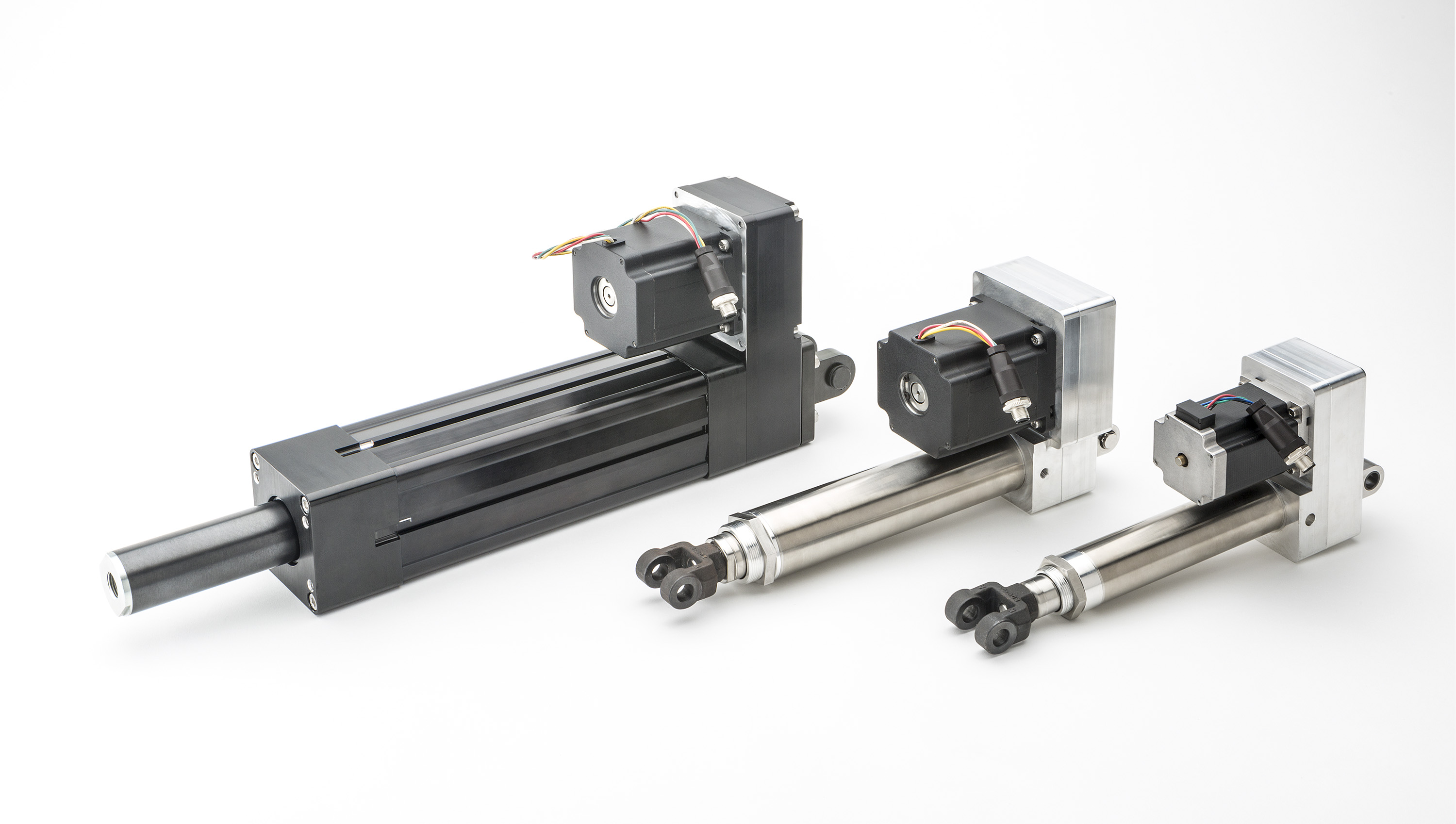 Up to our visit, Dallas Plastics had looked at 3 other potential vendors. All had cookie cutter systems that were not customizable to their converting lines. There thought was that this would have been a training and installation nightmare. Considering that his operation had a variety of web guide systems, from pneumo-hydraulic and electromechanical off-set pivot (OPG) and unwind guides, our application options seemed to be exactly what they needed.
The visiting sales reps proceeded to get the basic specs necessary to provide a budgetary quote and start the process of getting Dallas Plastic back into the right track o producing quality products at a reasonable cost. After a few conversations and analysis of the information, the technical group at Roll-2-Roll Technologies presented the quotes. 
First installation, first problem solved 
The first upgrade involved a pneumo-hydraulic GWD off-set pivot web guide. The web guide stopped working during a night shift and they required a fast upgrade. The upgrade would require a controller, sensor, actuator, motor driver and all peripheral connectors. After discussions on specific details for connecting the actuator to the web guide frame, shipping of the parts was achieved in less than one week. Our technical personnel guided their maintenance team through the entire process until they had a running converting line again.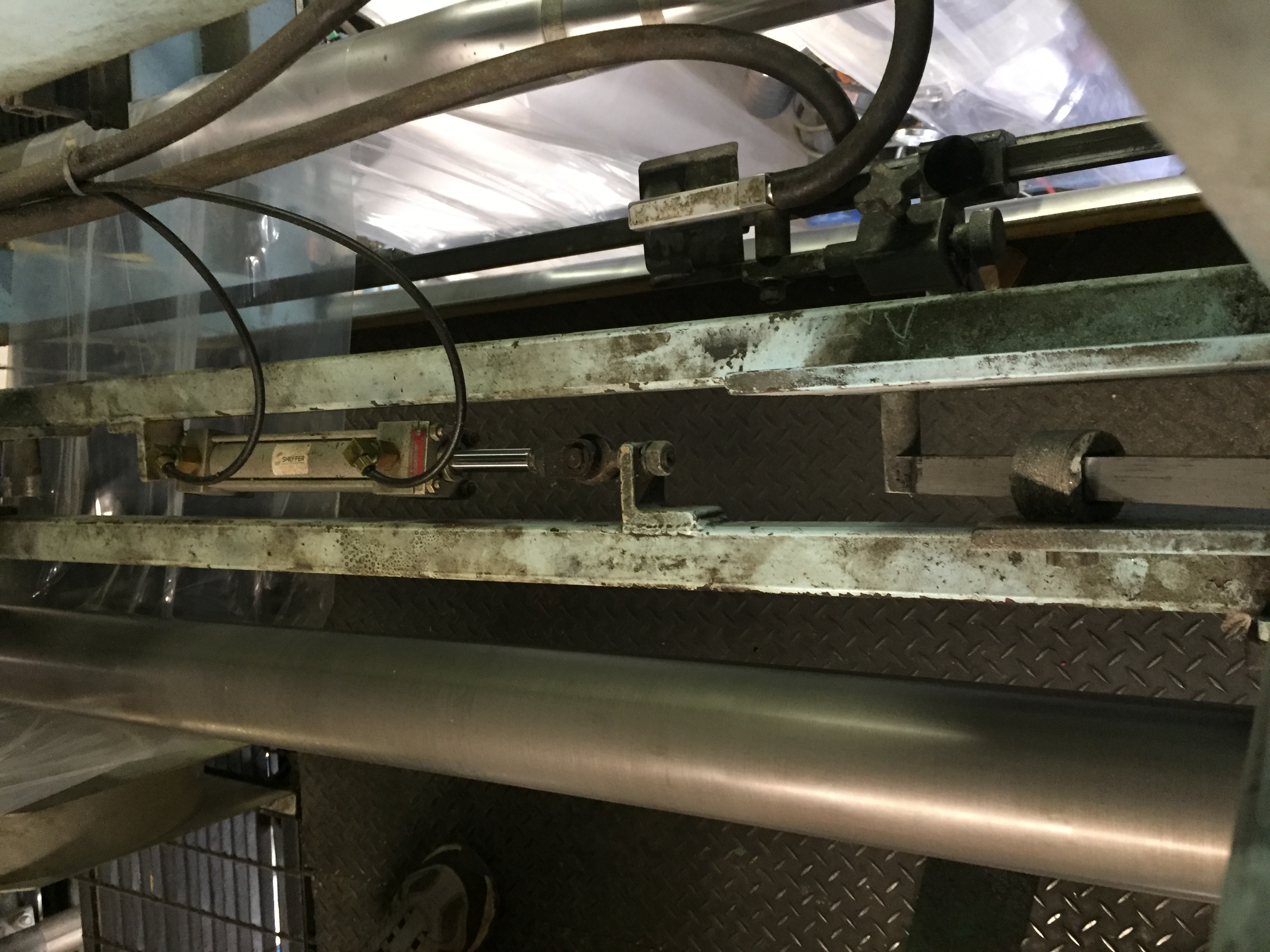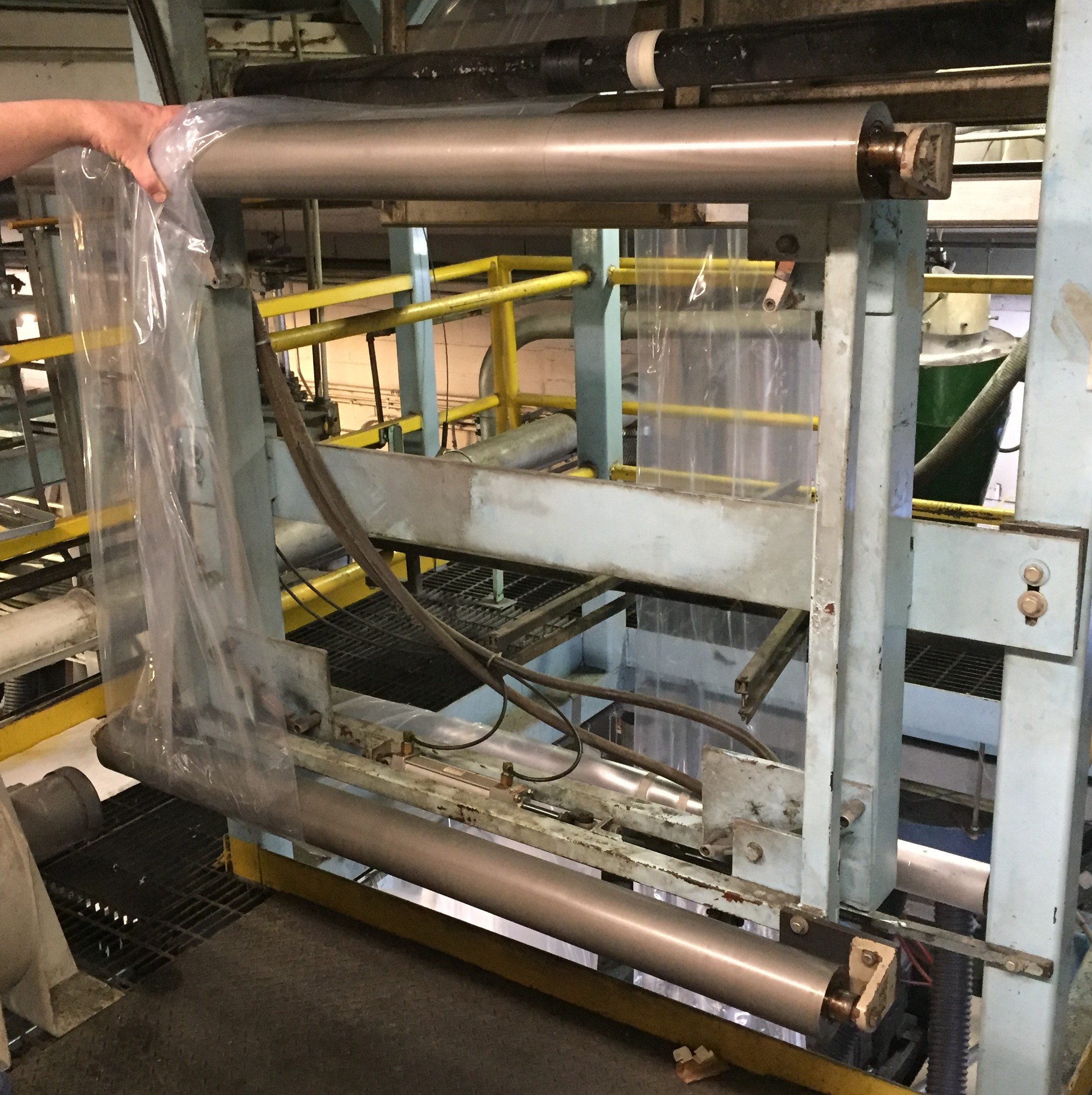 A terminal web guide solution
At the same time we were tasked with the upgrade of an unwind with a total shifting stand and roll weight of 500 lbs. The existing web guide was a CAC web guide system with a bad sensor. Dennis inquired about several options and took a look at the operation of the controller on the demo unit of the sales rep. At the end, he selected the complete upgrade kit of controller, motor driver, actuator, and sensor. Understanding the urgency of the problem they were facing, we issued a price quote for the upgrade kit that same day and  the Sales Order was generated on their PO, all in a period of less than 12 hours. Typically, the lead time is 4 weeks, but for this project we were able to ship within a week of receiving the PO. 
Our technical staff was in contact with their maintenance personnel constantly to guide them through the installation process and first runs. We later sent another sales team that included technical staff to review their installation and talk to their operators, both English and Spanish speaking, to make sure they understood the controller operation. 
They continue to improve their conversion lines
So far, Dallas Plastics has installed additional upgrade kits for different brands of OPGs, with more to come in the next year. They are also interested in having the option of web width measurement for their blown film lines to reduce their trim loses. 
Customer satisfaction
Dennis Sampson summarizes the experience as "the customer service and follow-up activities such as parts, training, and engineering the refits by Roll-2-Roll Technologies is second to none. Much better than the big competitor" 
"Reduced the downtime significantly, to the point of no downtime from the equipment installed. In general, great service. It is way easier to get parts, and the installation and maintenance is way easier, including the operation. Fantastic experience all around." Aaron Hurst, maintenance lead.