Customer Name
James Iglesias
Title or Department
Maintenance Engineer
Company Name
Specialty Textiles Manufacturer
We were approached by a customer in the textile area to provide a solution for guiding a textile web base on the center selvage. Our solution involved contrast sensing to provide a selvage guiding application.
The problem - Center selvage guiding
Our customer is a textile operation in the US Midwest that develops and manufactures advanced textiles for multiple applications. In one of their converting processes they had a fabric that included a center selvage. They wanted to guide the web based on the center selvage.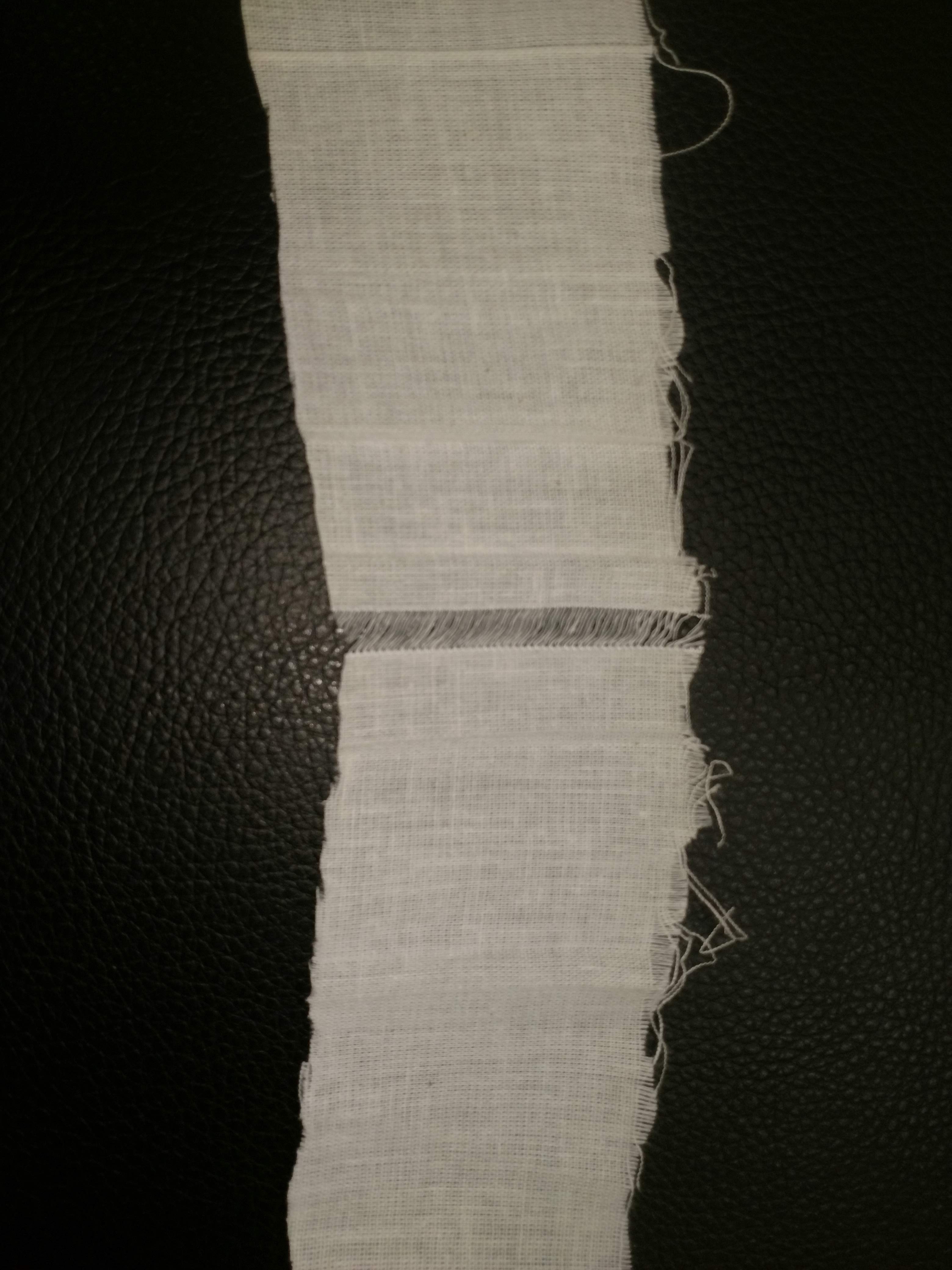 They had no reasonable solution and had developed an in-house system that did not provide a satisfactory result. Our solution involved a contrast sensing application. 
We offered them a SCU5 controller and WPS 221 white light sensor to connect to their current web guiding system. This would provide a detection of the position of the selvage within the specified tolerances and would give the output to the web guide mechanism to correctly position the web.
Once the personnel became familiar with the system they were satisfied with the results of the selvage guiding application.
Customer opinion
"Really unique system, a truly custom product"
James Iglesias, Maintenance Engineer for our customer's operation, had these words to say about the application:
"We like that the solution is plug and play, and very dependable. Very helpful in the operation, it is a lifesaver. It is a really unique system, a truly custom product "
Regarding the service provided, Mr. Iglesias further stated:
"We had a little bit of an issue at first, but once we understood the operation of the system it became very simple. We are very satisfied with the service provided by the technical team"