Title or Department
Maintenance Technician
Imagine having a slitter line where your operator has to manually adjust the position of a roll...
to align it with the slitting knives. Imagine doing this every single time you have to to load a new roll. All this because you have an old web guiding system that no longer has spare parts or support.
Marc Vidal, Maintenance Technician at Neeltran was facing just that. Their Dusenbery 635 had a pneumo-hydraulic web aligner from the 70's that had quit working and they could not find parts or service for their unit. They relied on the manual positioning of the web to keep the line running. This was probably done three times a day, and was very labor intensive. Meanwhile, the slitter line was down during this manual alignment of the web. They were facing increased man hours and downtime.
However, one day the line was completely down...
They couldn't continue doing the manual alignment and they needed an immediate solution to their problem. They thought they would have to get a new web aligner.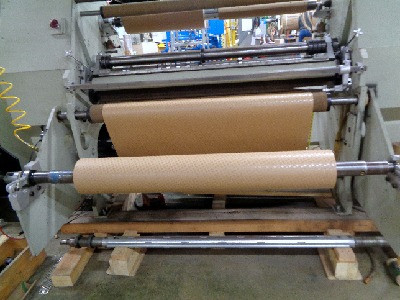 On their random internet search for possible solutions they found all kinds of equipment available form the major manufacturers, including us, Roll-2-Roll Technologies. So they contacted us. In a short period of time our sales and engineering staff contacted Marc to gather all the information necessary to determine the best application for their problem. After careful evaluation, we determined that we could offer them an upgrade to their current web alignment system. This would allow them to keep the web alignment mechanism and would replace the controller, sensors, and actuator. 
The solution...
Our proposal was considered, along with other options. Even though the price of our solution was higher price than another option they were considering, their VP of Technology recommended our option based on the technological advantages, ease of installation and lead times.
https://r2r.tech/products/web-guide-upgrade-kit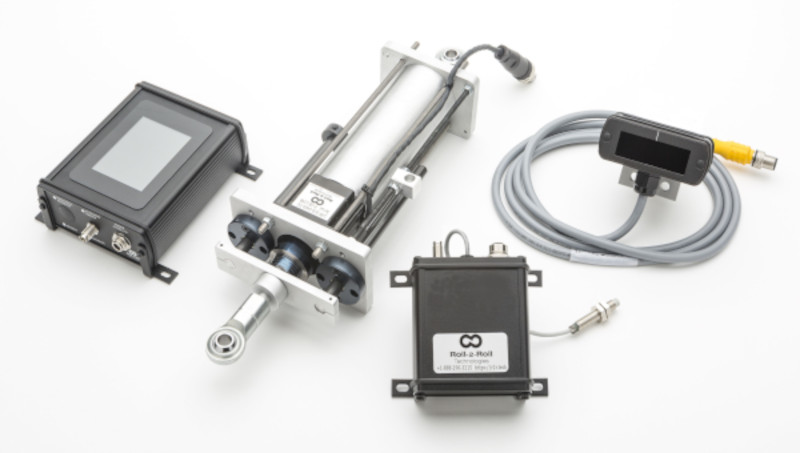 In our follow up conversation with Marc he was very happy with the performance of the equipment: "The system works great! we are thrilled with its performance and we recommend it highly to anyone considering an upgrade option for web alignment"