Application
Web Guide Upgrade
Customer
Company: Cenveo - Massachusetts
Project Lead: Jason Hinkle - General Manager Customer
Problem/Challenge
A major printer in the New England region had several web guiding systems with failing controllers, sensors and actuators. The mechanical components of the web guide were in good condition and did not need replacing. The web guides were from different manufacturers and their only solution seemed to be replacing all web guides with new units, as none offered parts or support to refurbish the web guides.
Our Solution
We were approached by their engineering department and we offered them the option of using upgrade kits with drop in actuators. This would allow them to keep the web guide mechanism and they would upgrade their sensor, controller and actuator to the latest technology in the industry. They purchased one kit and we did the installation in our facility with a turnaround of three weeks.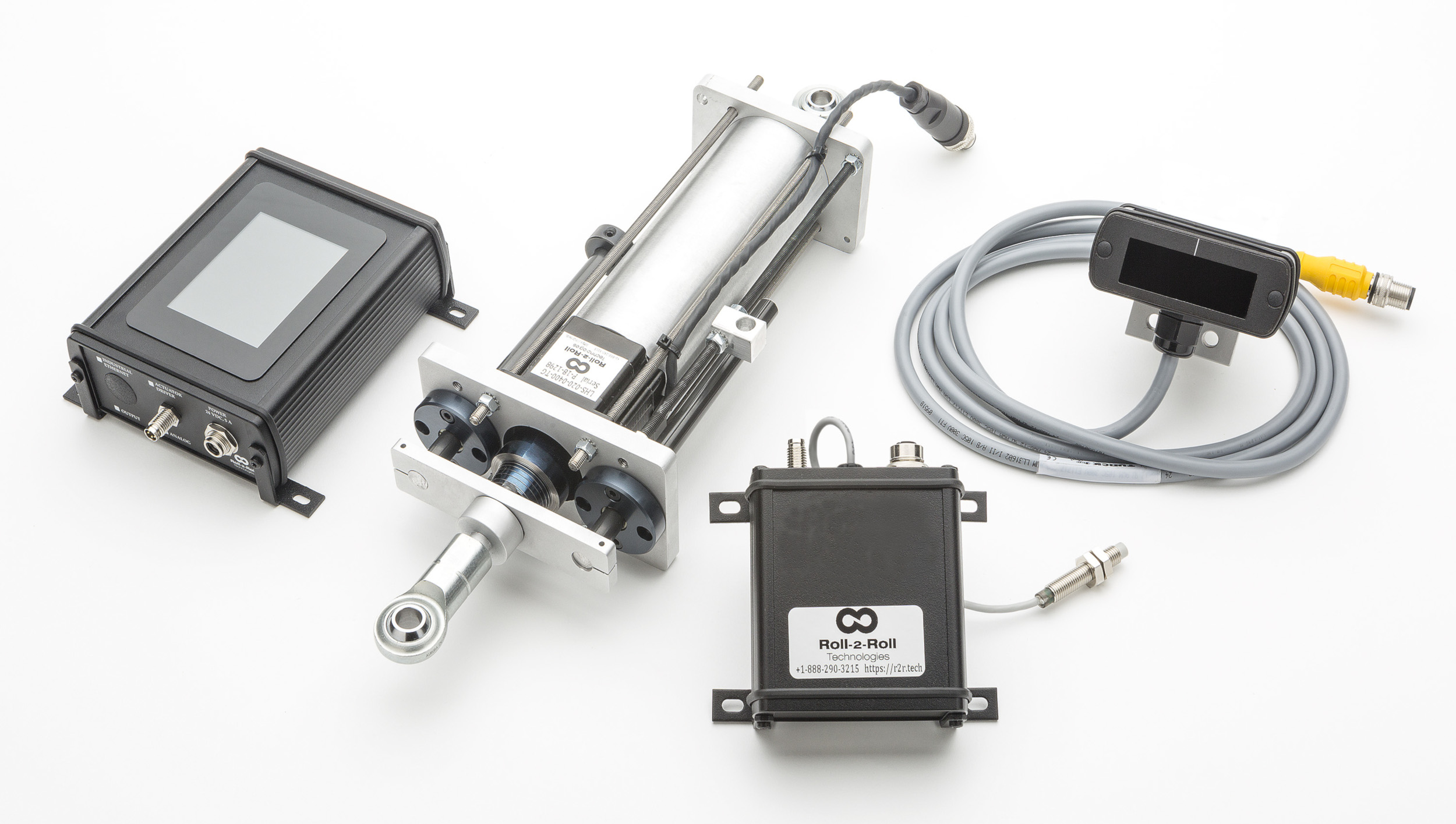 Results or Customer Satisfaction
The initial trial was successful and they upgraded several web guide units. All the units were upgraded at our facility with a turnaround time of about three weeks as requested by the customer. The customer felt that we provided incredible service and amazing products. Read their testimonial.
Benefits
Investment Savings - much less expensive solution than replacing web guides with complete new units.

Improved Performance and Quality - from the advanced sensor and control technology
Why the customer chose us?
We provided a solution that other web guide manufacturers could not, upgrade the existing web guides. This gave them a significant cost savings and improved performance from the advanced technology their guides now had. The customer was happy with the support given during the analysis phase of the issue they were having with their web guides.